To create a relationship with our clients by providing them superior services at competitive prices, add value by offering additional services, and do it better than our competition. To provide our clients and team members with a clean, safe and healthy environment.
Continue our growth by delivering exceptional services and achieve the highest standard  of customer satisfaction.
We believe that trust, respect, dedication and a spirit of team effort will result in the successful accomplishment of our mission.
"Coming together is a beginning, keeping together is progress, working together is success"
Henry Ford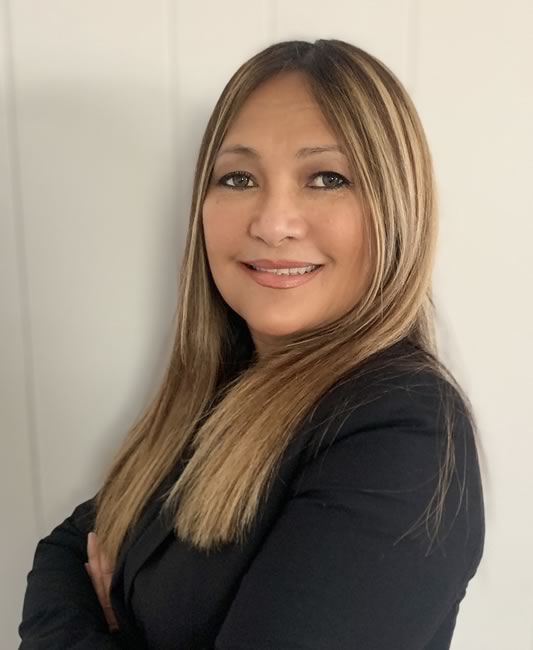 Charilyn Sloan, President
Charilyn is the Owner of Sparkle Edge. After a long and successful corporate career in computer programming, she decided she wanted a better quality of life, more flexibility and more time with her children. In 1997, she started Sparkle Edge Cleaning Service, Inc. and hasn't looked back.
She is responsible for overall operations, including management, decision-making, sales, proposals, strategic planning and developing relationships with clients.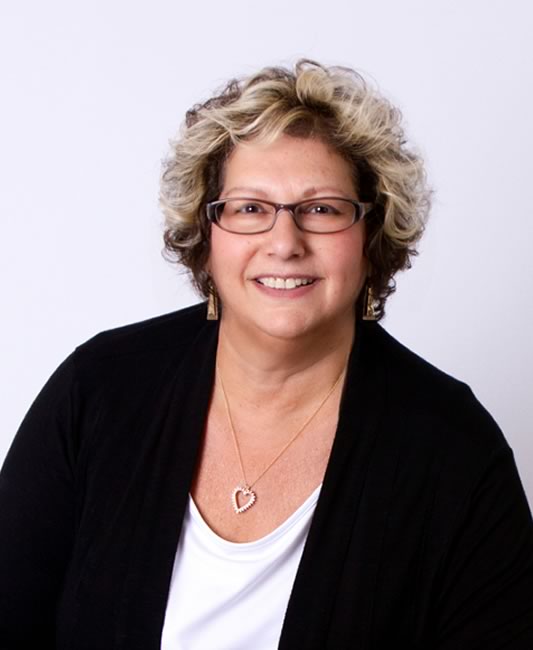 Beth Donalds, COO
Beth is a former corporate CFO and a CPA with 30+ years of finance and operations experience.  Using the skills and knowledge she acquired while handling responsibilities at a multinational international company ranging from Controller and Supply Chain to Operations and Board of Director, Beth applies what makes Corporate America successful to helping entrepreneurs simplify their businesses and maximize their profitability.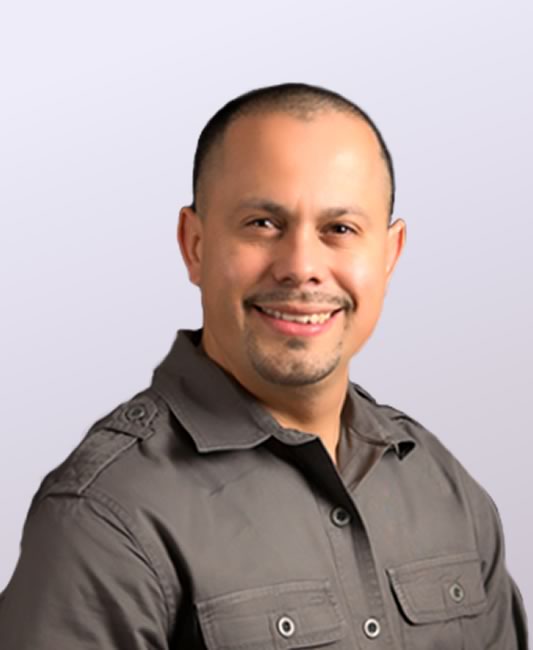 Alexis Arias, Operations Manager
Alexis handles the day-to-day operations of the construction cleaning business, including customer requests, scheduling, dispatching and customer service.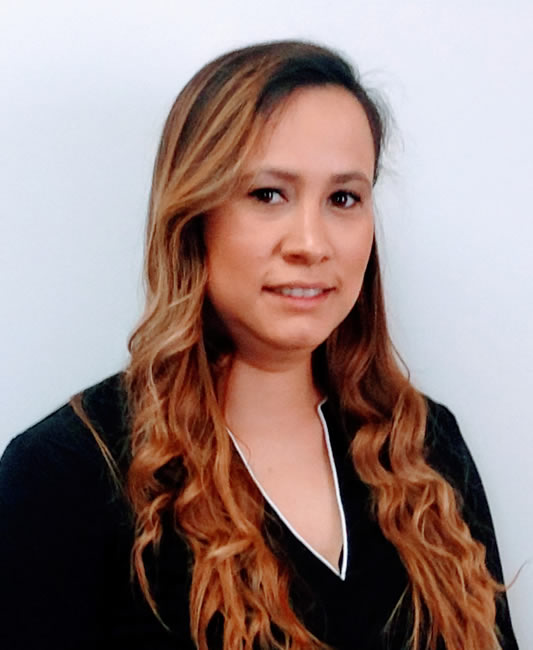 Stefanny Arias, Field Relations Manager
Stefanny is responsible for field management, including daily scheduling and operations, customer service and problem solving. She also handles on-site quality control and manages both the residential and commercial cleaning workload.
Experience the Sparkle Edge Difference